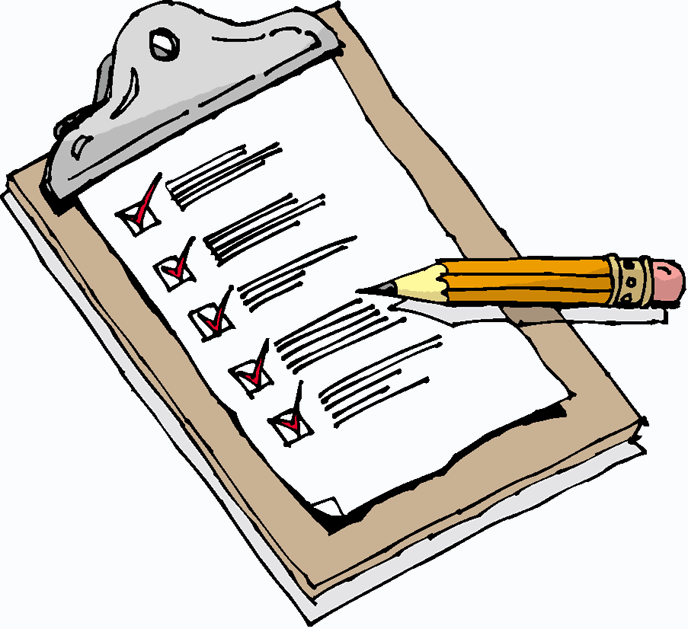 MONTHLY TUITION SCHEDULE
​
*updated March 11th, 2020.
​
5-7 Year Old Program 9:30am-2:00 pm $145/month
Mondays (Fox Den)
​
3-5 Year Old Program 9:00am-3:00pm $660/month Mon/Wed/Fridays
​
3-5 Year Old Program 9:00am-11:30am $185/month
Tuesday/Thursdays
3-5 Year Old Program 12:00pm-2:30pm $185/month
Tuesday/Thursdays
Classroom supplies Fee: $10.
This is due along with Sept tuition on or before June 1st to secure registration space. This is a one time fee for new families only.
How to register for our fall 2021 programs:
1. PLEASE ATTEND OUR INFORMATION SESSION
Date: Saturday, February 6th
Time: 10:00am - 11:00am (not drop in; starts at 10am)
Location: Pkols (Mt Douglas Park); beachside parking lot, behind the bathrooms.
2. REGISTRATION DAY
If after attending the information session you feel the VNS is a good fit for your child and family, please attend the registration day.
Date: Saturday, Feb.20th
Time: 10:00-11:00am
Location: Gordon Head Rec Centre (Feltham Room)
Registration Fee: $35 (nonrefundable)
We do our registration based on a lottery system.
Our intake process/priority to fill spots is as follows:

1. Returning children
2. Siblings of past or current families who have attended VNS
3. Families who have attended the information session *
4. Families who have not attended the information session
5. If there are more children and families than spots we create a waitlist that is kept for the current operating year only (it does not get carried forward to the following year and does not mean you're automatically getting a spot the following year)

* If you are out of town you may have a family member or friend attend the information session on your behalf

PAYMENTS
To make payments easy, VNS now uses a pre-authorized debit system called Rotessa. Once your registration is confirmed, please sign up with Rotessa by filling out the form below so we can automatically debit your account. To learn more about Rotessa, visit their website. We will no longer be able to accept cheques or email transfers.